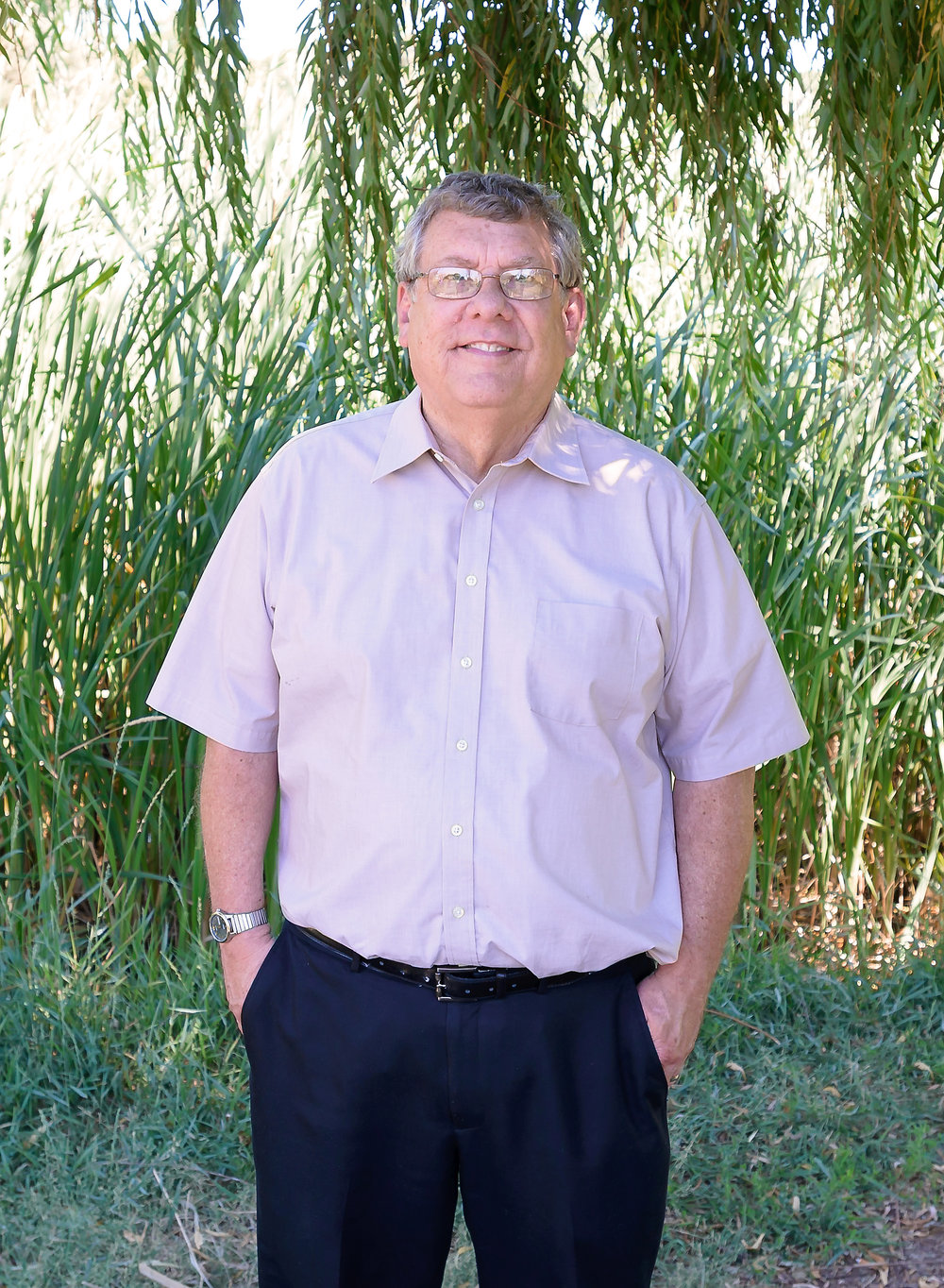 Messiah currently has a vacancy in our Pastoral Position. Our last Pastor took a new call and we are in the call process for a new one. In the interim, Pastor Mark Cares has stepped in as our vacancy Pastor.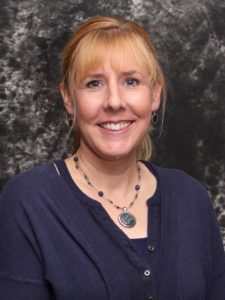 DIRECTOR OF CHILDREN'S MINISTRY
PRESCHOOL TEACHER
Jenny Wockenfuss received her Bachelor's Degree in Education in 1997 from Martin Luther College in New Ulm, MN.  After graduation, she received a call to teach grades K-4 in Colorado Springs, where she taught for six years.
She has taught both the three and four year old classes at Messiah's Children Preschool  since 2007.  As Christian Education Minister, she coordinates the Sunday School and Kids Church programs at Messiah.
Jenny lives in Nampa with her husband Jeremy and four children.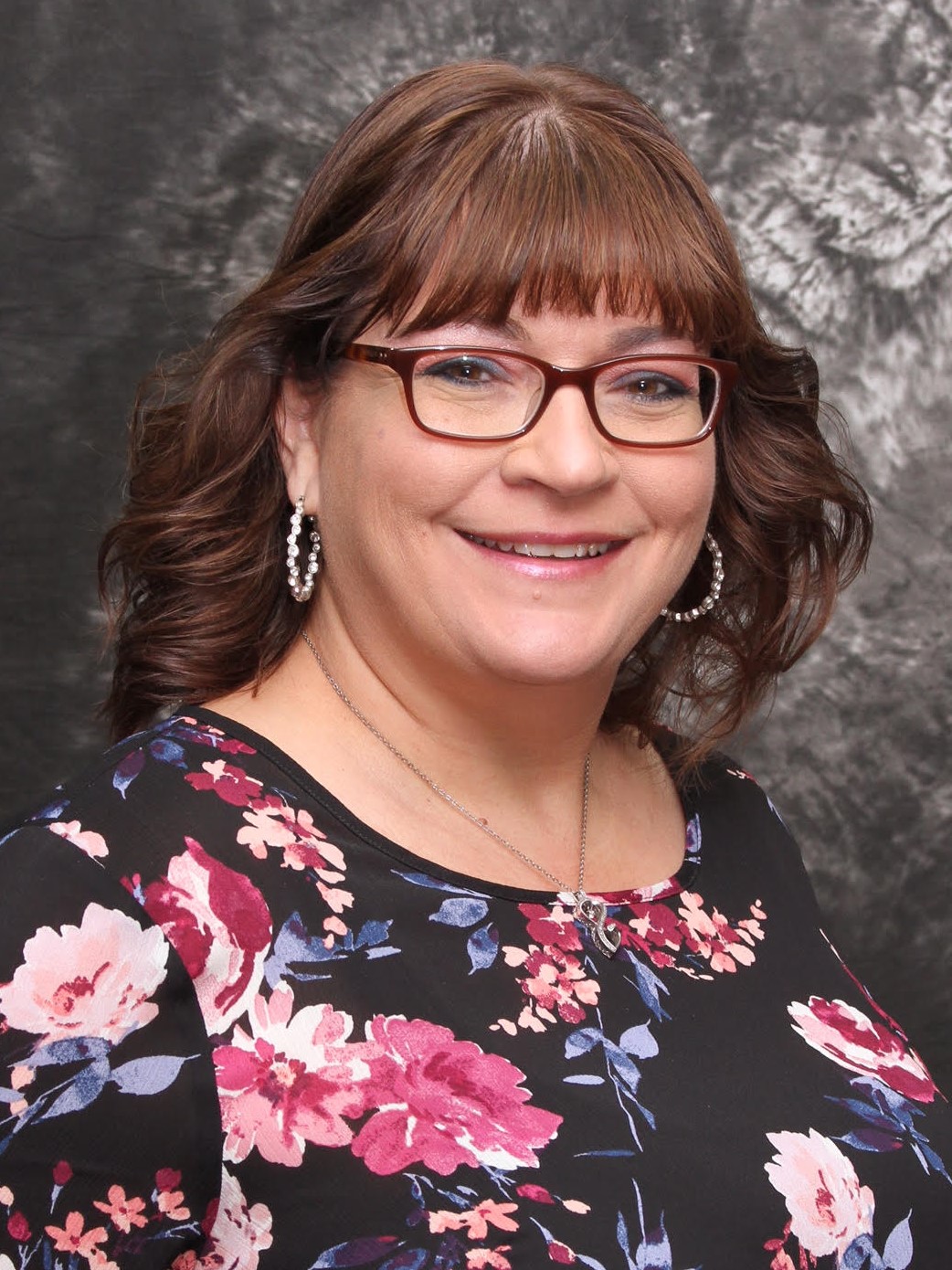 Have questions for our team? We'd love to hear from you.