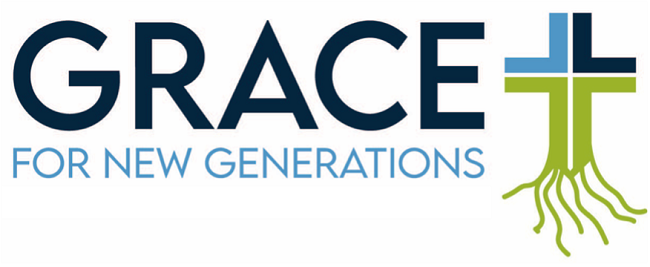 "But to each one of us grace has been given as Christ apportioned it."
Ephesians 4:7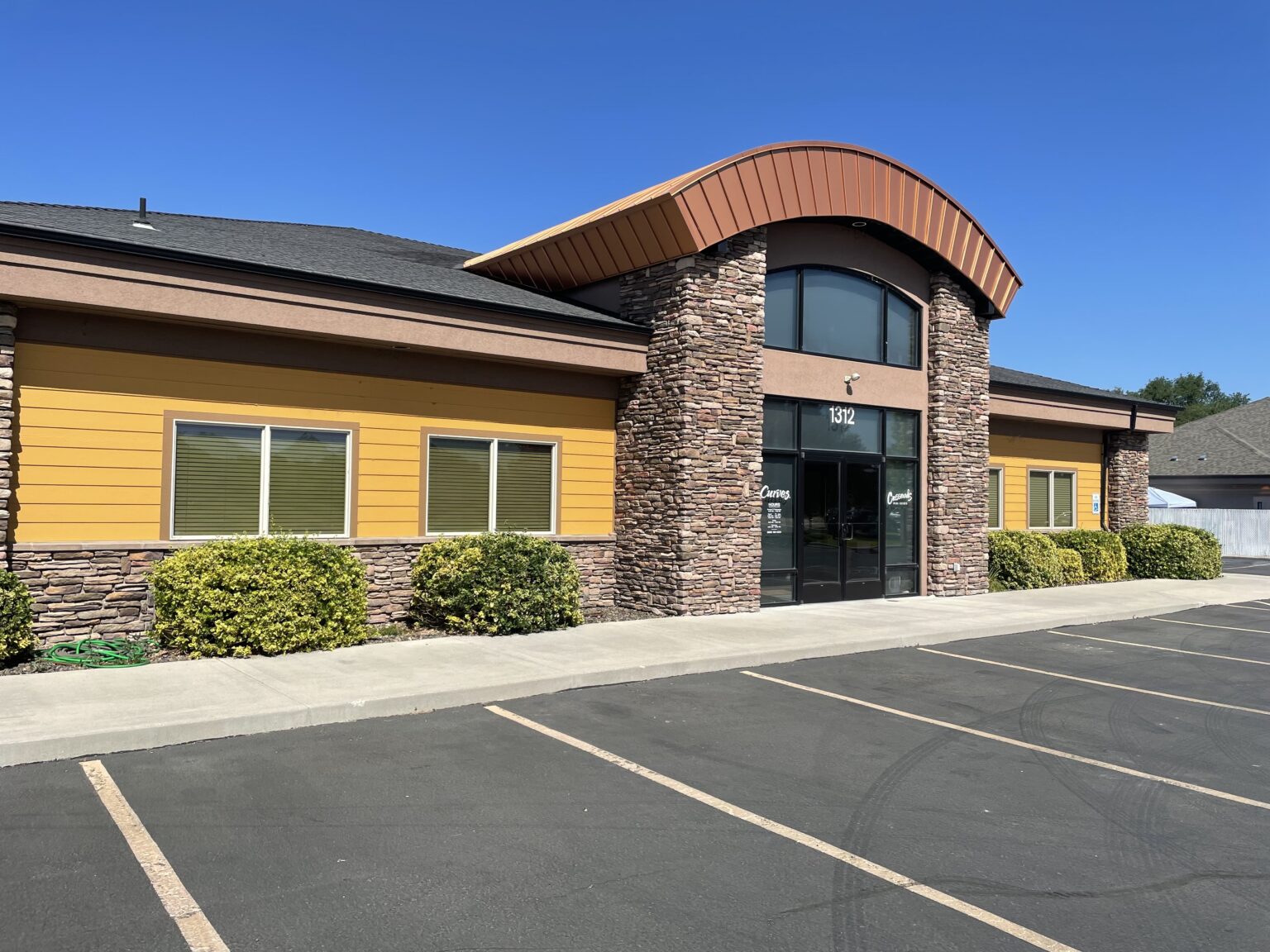 Background
On March 20, Messiah voted to purchase the adjacent property for use as our Family Ministry Center to facilitate our expanded ministry plans. The new facility will be used for preschool, Sunday school, Kids' Church, youth and family ministry, community events, and will create space in our existing facility for Hispanic outreach and other adult education.
On May 1, we began "Grace for new Generations" to present the Messiah family with the opportunity to prayerfully consider how we might give offerings toward our new ministry center and ministry plans. On May 15, we approved a loan for the purchase price of $950,000 and up to $150,000 for initial renovations.
To date, members have committed:
$61,100 in one-time gifts
$23,940 in increased regular offerings
Special gifts designated to Grace for new Generations will help fund the new ministry center as we prepare it for ministry use and carry out those ministries in the years ahead.