Celebrate 50 Years of Gospel Ministry!
Sundays, September 10, 17, 24
Bible Study: "Messiah - Past, Present, Future"
9:30 a.m. in the Fellowship Hall
Saturday, September 30
Open House and Open Mic
6:00 p.m. in the Family Ministry Center
Join the Messiah family for refreshments and fellowship.
After everyone arrives and mingles for a bit, we'll kick off the night by dedicating our new ministry center with a Scripture reading and prayer.
Then a number of speakers are lined up to share their memories of Messiah. Anyone who wishes to share their Messiah experience will also have an opportunity to speak.
Sunday, October 1
Worship Service
1:00 p.m.* in the Sanctuary
Meal Following the Service
The Messiah family will gather to praise God in a special worship service. Our sister churches, Cross of Christ and Peace In Jesus are invited to join us in celebrating. Guest speakers and special music will highlight the special day.
*Please note that there will be no 8:30 or 10:30 worship service and no Bible Study or Sunday School on October 1.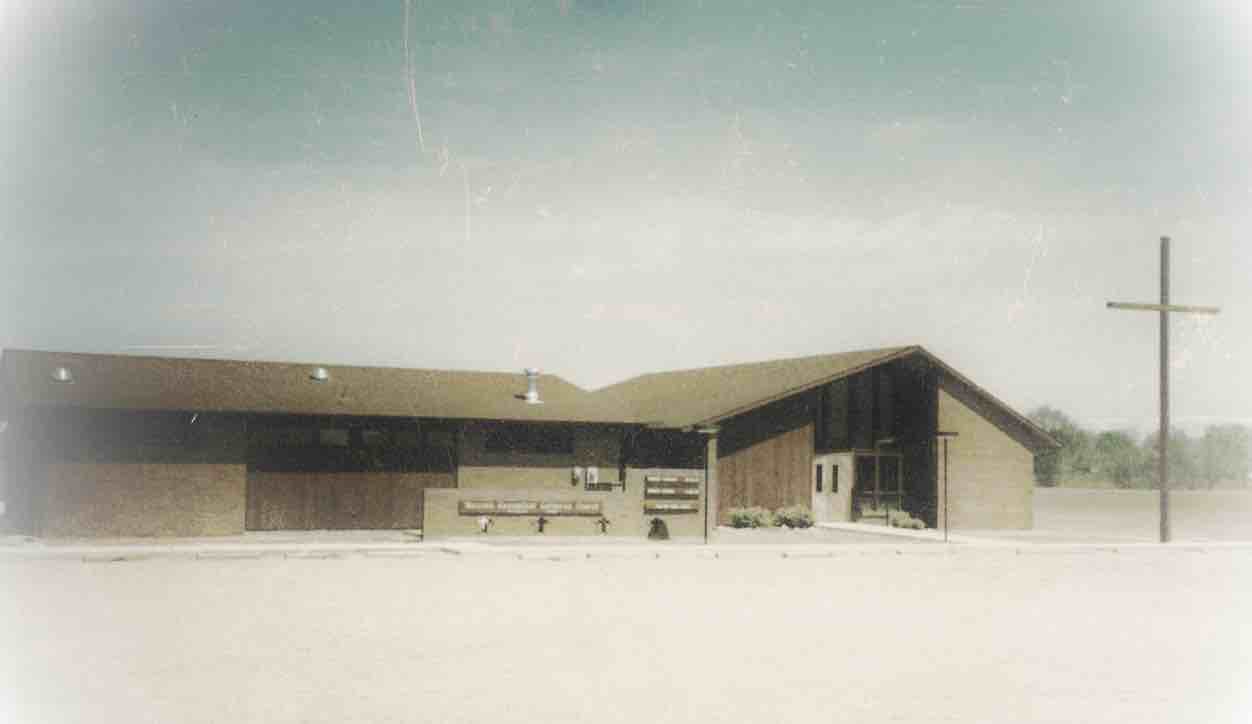 In 1972, a small group from Fruitland, Idaho, expressed interest in the Wisconsin Evangelical Lutheran Synod. In 1973, Messiah Lutheran Church was established and designated as a mission congregation in Nampa, Idaho.
"We will tell the next generation the praiseworthy deeds of the Lord, his power, and the wonders he has done!"
-Psalm 78:4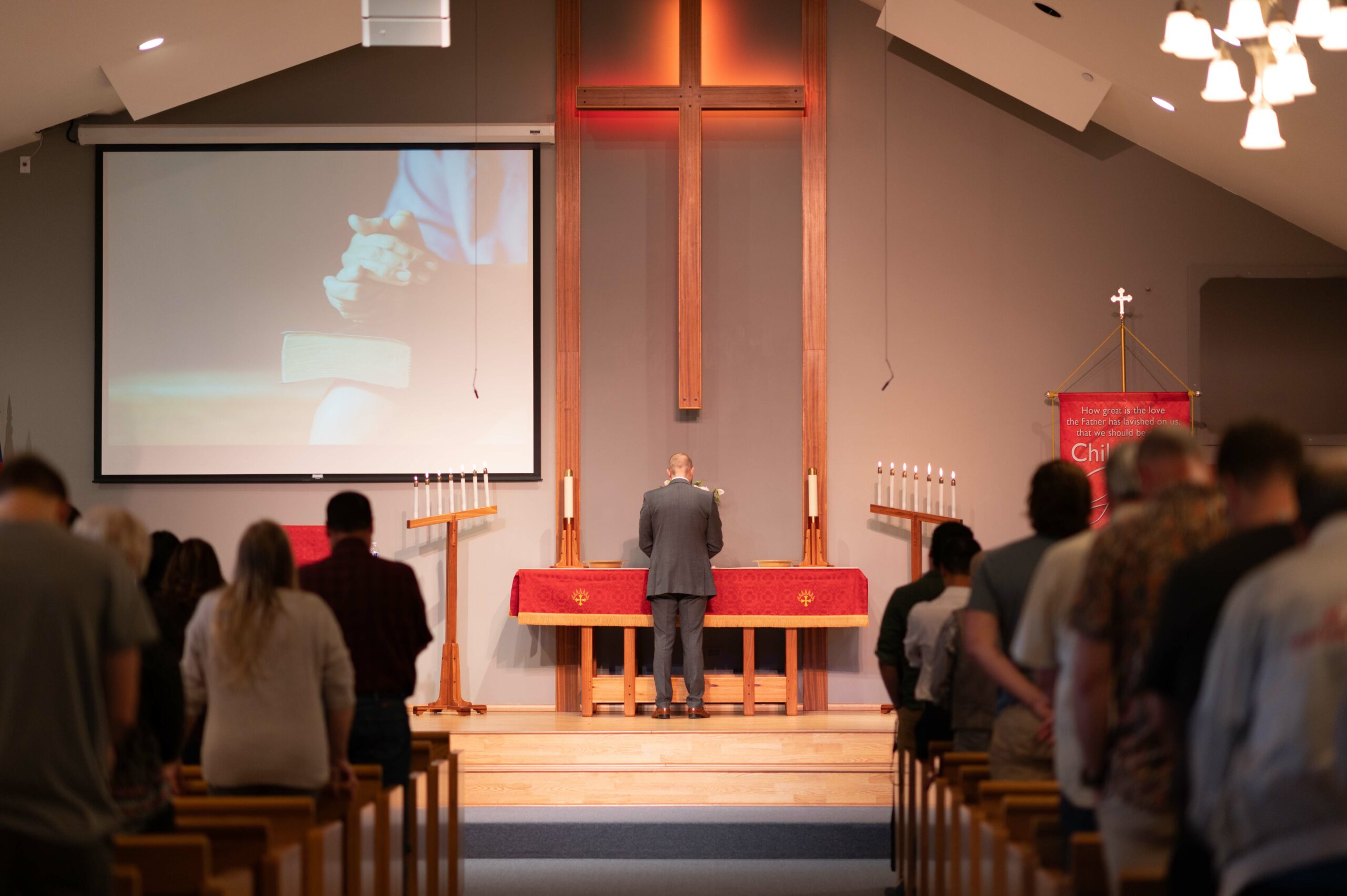 Messiah is currently a congregation of 319 souls. When you come to Messiah on any given Sunday, you'll find a church family of all ages. Some members have been here for decades, others have been here for less than a year. Whatever your case may be, we gather around the unchanging Word of God as one family in the Messiah, Jesus Christ.
"This is the day the Lord has made; let us rejoice and be glad in it!"
-Psalm 118:24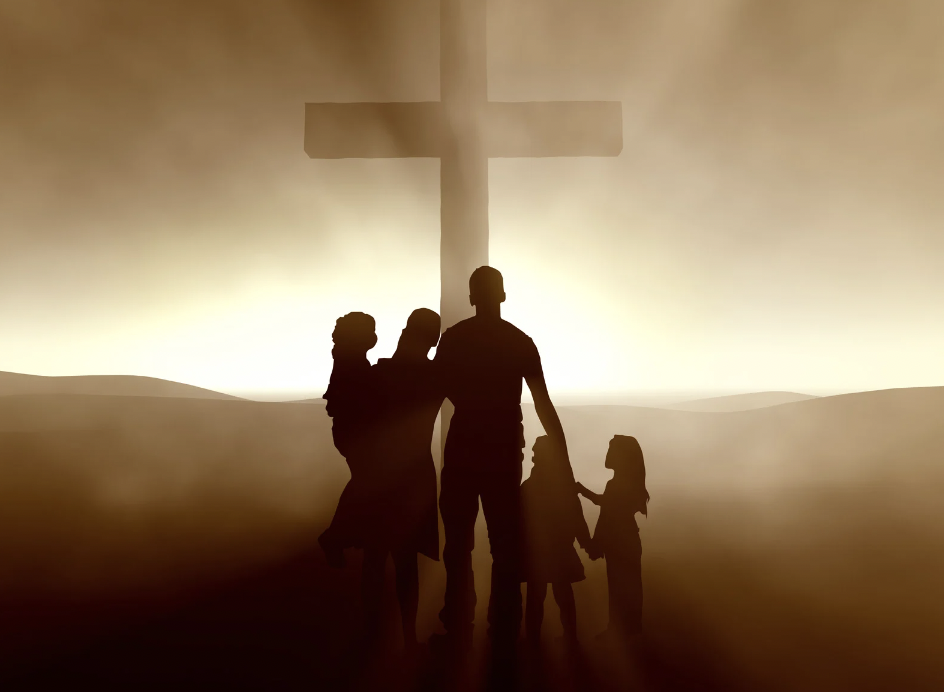 Each day is a gift of God's Grace. The Lord ultimately knows what the future will hold. As we reflect on the last 50 years and have witnessed countless blessings, we trust that our gracious God will grow his church according to his good will.
"Grow in the grace and knowledge of our Lord and Savior Jesus Christ. To him be glory both now and forever! Amen."
-2 Peter 3:18
Refreshed in Grace
50th Anniversary Thank Offering
The 50th anniversary provides an opportunity for a refresh of our current facility. This will include:
Technology upgrades for education

New paint / minor remodeling in education wing

Cleaning of carpets/floors and windows

Replacing or recovering chairs in fellowship hall
These updates will position Messiah to continue to be a place where souls can be refreshed well into the future. We look forward to these updates helping to better integrate technology in our education and Bible studies, allowing us to accommodate future Hispanic outreach classes, and potentially expand in after-school programs for youth.
The goal for "Refreshed in Grace" is
$10,000
Here is how you can help:
Make a special, generous gift towards this Thank Offering

Help participate with volunteer workdays

Pray that God blesses these new outreach opportunities
"A generous man will prosper; he who refreshes others will himself be refreshed" (Proverbs 11:25).